Collaboration Progress
Why concussions and rare cancers?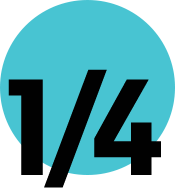 Rare cancers are not rare.
1 in 4 cancer patients
has a rare cancer.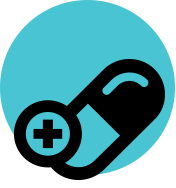 Rare cancer patients have
few treatment options &
significantly poorer outcomes
compared to patients with
common cancers.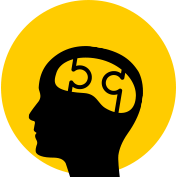 10 million people are
affected annually by
traumatic brain injuries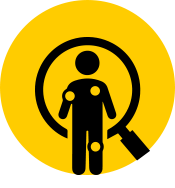 Concussions can cause debilitating short term and long term effects, including physical, mental, and emotional harm.
Common Challenges
Rare cancer research and concussion research face similar obstacles. Both are hindered by scattered and scarce data, limited resources, and a lack of information-sharing. Smashfest® supports COLLABORATIVE research to accelerate the pace of discovery.
Our Impact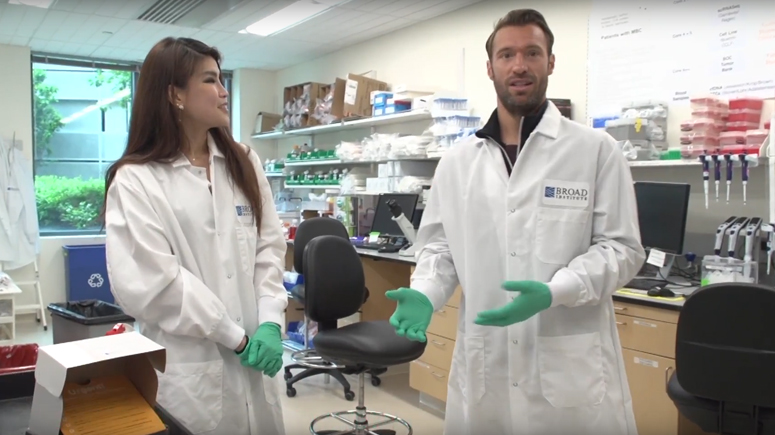 Find out how Smashfest® is supporting collaborative research on rare cancers with the Broad Insitute of MIT and Harvard.
Partners

Major Partner - Since our inaugural event, Steam Whistle has generously supported Smashfest as our one-of-a-kind venue, official beer partner.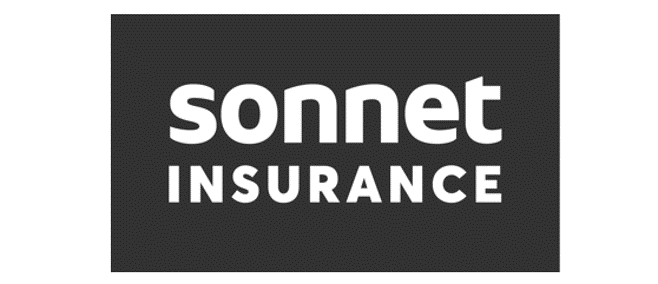 Major Partner - Sonnet is the official insurance partner of Smashfest and continues to believe in Smashfest's mission making a significant impact to the event.

Major Partner - Media City, now part of Vendo Media continues to support Smashfest by securing donated out-of-home media inventory from their partner network to promote the event.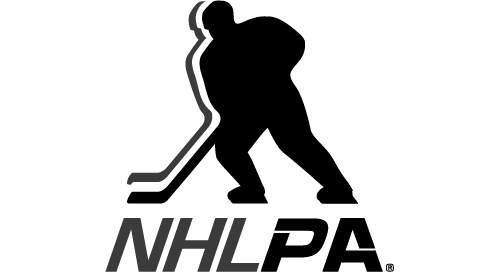 Major Partner - Since day one, Smashfest has been closely linked with the NHLPA, with logistical support, staff resources, promotional collaboration, and contributions to the charity.


Event Partner

Event Partner

Event Partner