Collaboration Progress
Why concussions and rare cancers?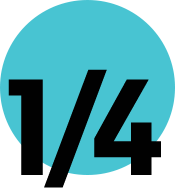 Rare cancers are not rare.
1 in 4 cancer patients
has a rare cancer.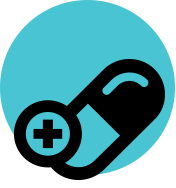 Rare cancer patients have
few treatment options &
significantly poorer outcomes
compared to patients with
common cancers.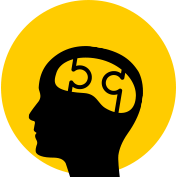 10 million people are
affected annually by
traumatic brain injuries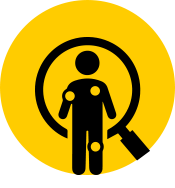 Concussions can cause debilitating short term and long term effects, including physical, mental, and emotional harm.
Common Challenges
Rare cancer research and concussion research face similar obstacles. Both are hindered by scattered and scarce data, limited resources, and a lack of information-sharing. Smashfest® supports COLLABORATIVE research to accelerate the pace of discovery.
Our Impact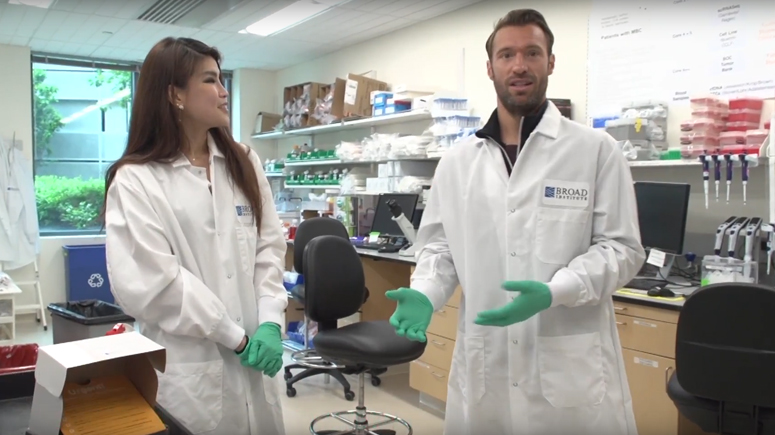 Find out how Smashfest® is supporting collaborative research on rare cancers with the Broad Insitute of MIT and Harvard.
Brand Partnerships
Since our inaugural event, Steam Whistle has generously supported Smashfest as our one-of-a-kind venue, official beer sponsor, and promotional partner.

Oxford has proudly supported Smashfest as a corporate hospitality sponsor, as well as a promotional partner with activations around Toronto.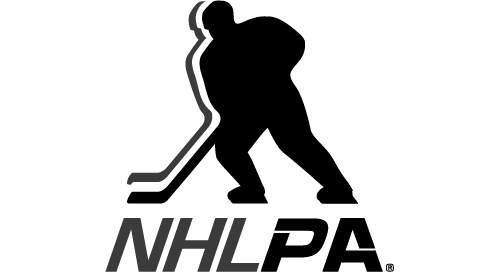 Since day one, Smashfest has been closely linked with the NHLPA, with logistical support, staff resources, promotional collaboration, and contributions to the charity.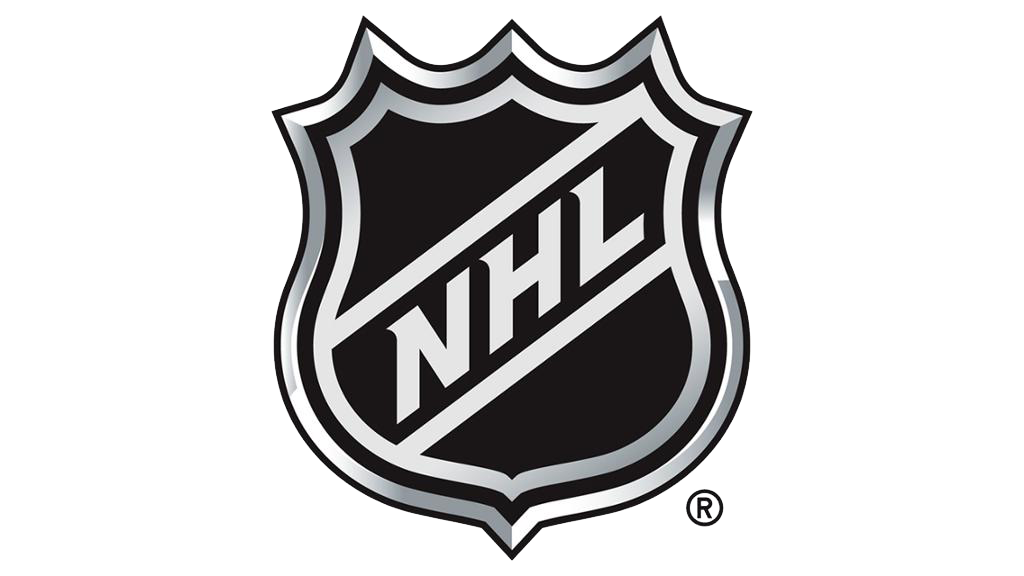 NHL has partnered with us to produce and present Smashfest Unveiled.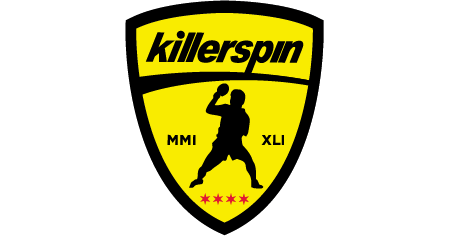 Since the event's founding, Killerspin has proudly supported Smashfest and it's causes as the official table tennis equipment provider.​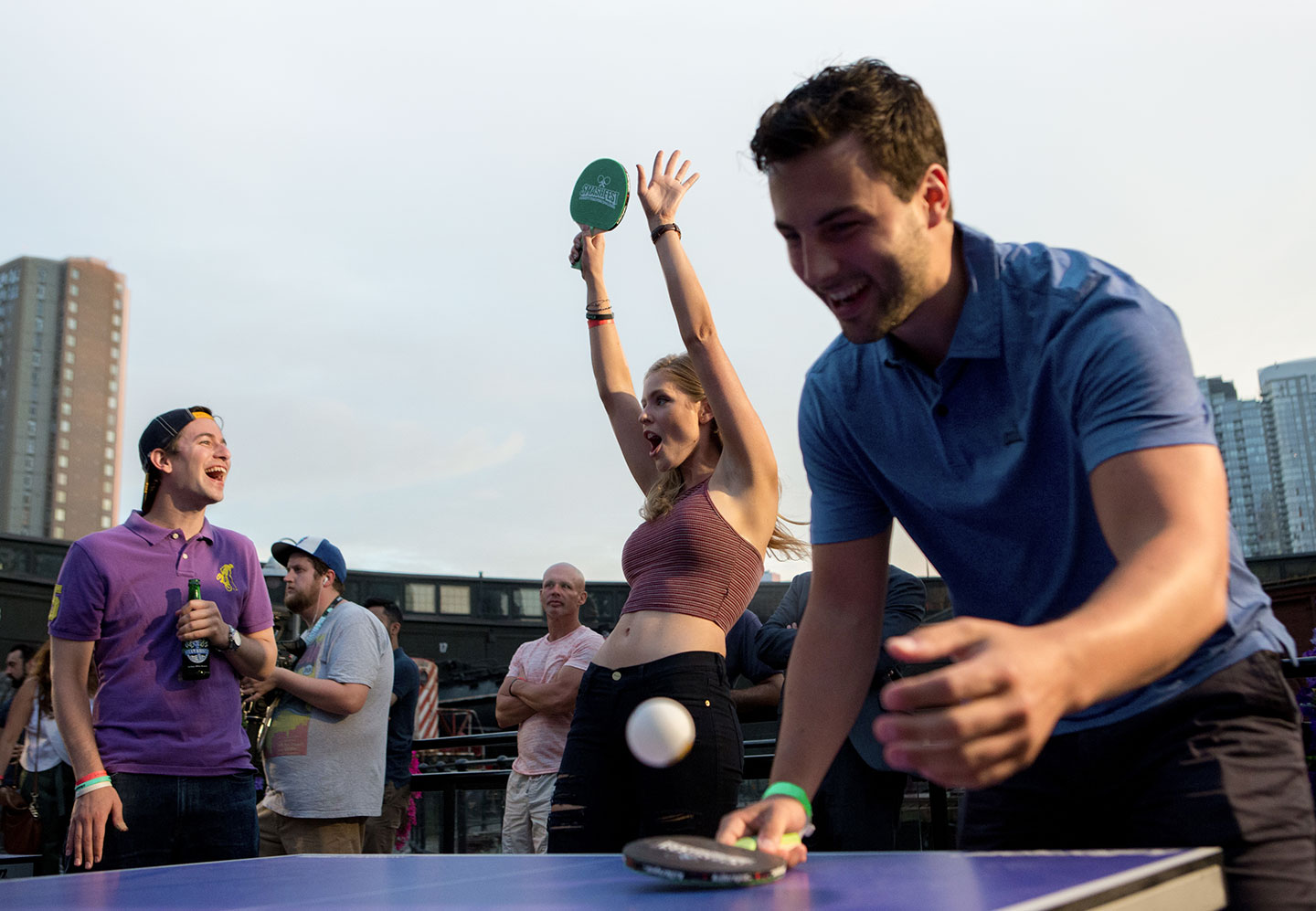 Meet the Team
Smashfest® wouldn't be possible without the collaborative efforts of our team members, all of whom are volunteers.

Dominic Moore
Creator, Executive Director, Host

Eric Epstein
Business Relations & Execution

Rob Grier
Branding & Creative Design

Mary Moore
Strategy & Execution
Catherine Faas
Digital & Social Media

Andrew Wolfe
Media Relations
JAMIN KERNER, Fundraising & Relations
ANNA MOORE, Cause Strategies
DEVIN SMITH, Business & Relations
SHARON MOORE, Strategy & Relations
MATT LANGEN, Tournament Coordinator
RAJEEV SHARMA, Tournament Coordinator